What kind of world is it
where doing the wrong thing gets you further than doing the right one.
coeur de l'esprit: * →
You should write a letter to the editor. Then we can publish it as news. cairne: Sooo in my last post, I guess I wasn't clear about what I said. And I wasn't trying to start a flamewar btw. Homecoming is not trivial at all. But it's been a month. And though the sophomores do now have a bad rep, they know they've done wrong and most of the student body has been glad to forgive…
5 tags
Anonymous asked: I honestly think its far too late to be able to do anything in time, and that the government is purposely not being vocal about where we are headed, to avoid to the public's reaction, which would certainly be a violent one. A sample is all of these protesters on Wall Street. I'm all for being hopeful, but you also need to be realistic. Our governmental system as it is cannot handle a...
Anonymous asked: what is your take on the debt
I don't understand the point of an essay that is...
Days like this are for good books not homework.
1 tag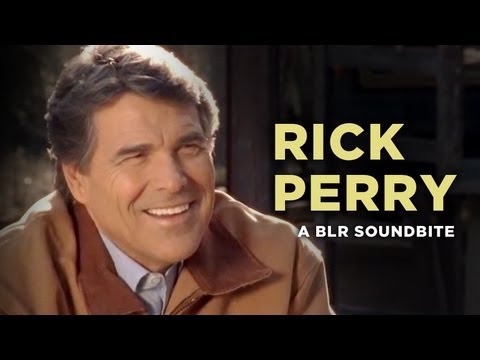 4 tags
4 tags
1 tag
"The average American three-year-old can recognise 100 brands. Many can also..."
– The advertising industry is far more sophisticated than it was in the 1950s, but just as cynical. Many people imagine they can hide from the hidden persuaders, yet marketers have a way of triumphing nonetheless. (via theeconomist)
4 tags
4 tags
3 tags
3 tags
9 tags
3 tags
6 tags
5 tags
When your teacher tells you the homework will not...
melissaann03:
7 tags
7 tags
6 tags
1 tag
"SIR – I must object in the strongest terms to the use of the oxymoronic..."
– An Economist reader reminds us of our responsibilities. And rightly so. (via theeconomist)
Tired.
I'm starting to feel the end-of-junior-year fatigue already setting in. So much work to do and not enough time in the day to get it all done. Add to that my lack of motivation and it's a miracle I accomplish anything. I wish I had all my freshman energy back but now I'm just tired.
3 tags
5 tags
1 tag
When I was a kid, I didn't have a laptop, iPod,...
lisarisarirarai: yes 
5 tags
4 tags
1 tag